Welcome to our online home!

Our next production is the award winning Australian play...
"Hotel Sorrento"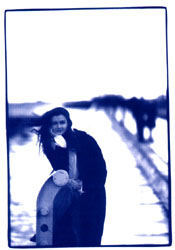 Written by Hannie Rayson
Directed by Melissa Paris
in association with Hillary Linstead & Associates
August 5th @ 2pm and 8pm
August 11th @ 8pm
August 12th @ 2pm and 8pm
Berowra Uniting Church Hall
BOOKINGS: (02) 9902 7221or click here to book via e-mail
A Tip for viewing this page: This page uses pop up advertising. If you would like to remove this advertising from this page, please minimize the pop up box. Do not close the box: if you close it it will re-appear every time you click on a new page.

The Berowra Drama Group web site was last updated on 24-Jun-2000.
You are the latest of
visitors to our site.